SUBSCRIPTIONS || Flower Arrangements for Homes & Businesses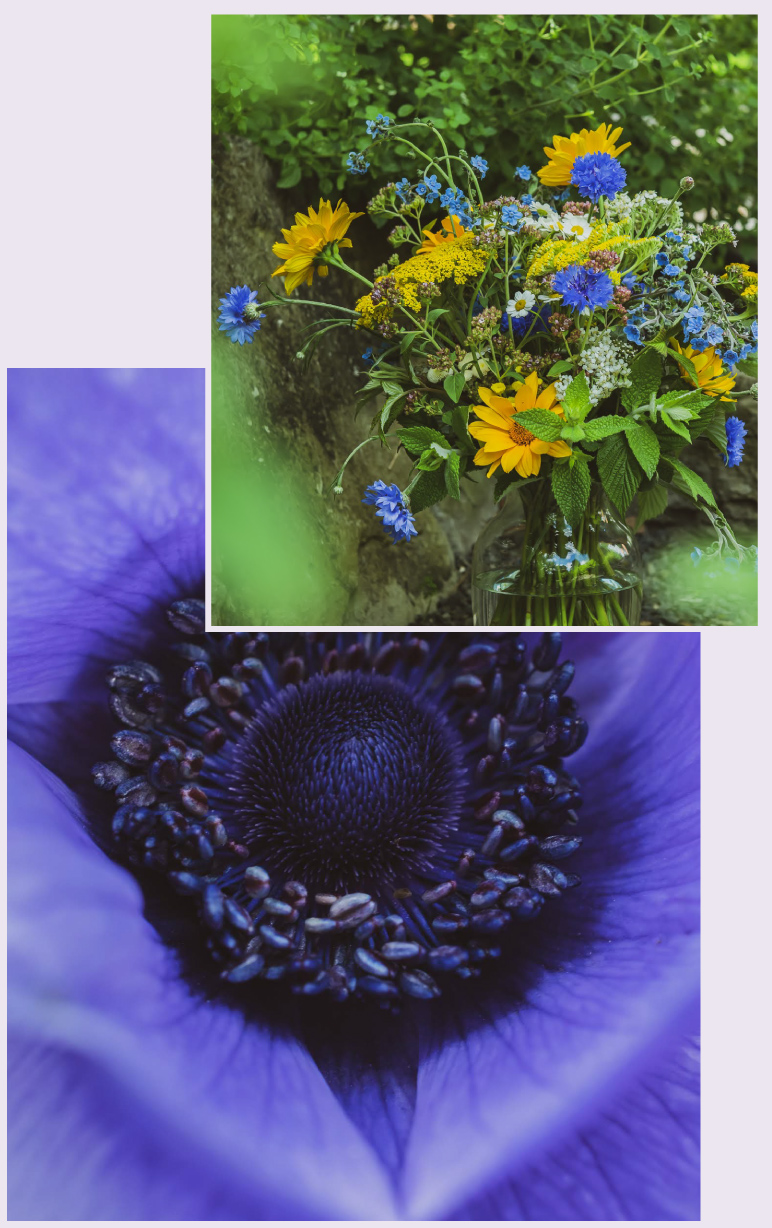 All Season Long
Our flower arrangement subscriptions are the perfect way to enjoy our fresh flowers all season long – and for a discounted price!
We design beautiful seasonal blooms that bring the magic of the garden indoors.
Flower Subscriptions
Available for homes and businesses

Features 18" arrangements of our most interesting flower varieties harvested from our gardens

Differing arrangement styles inspired by flower availability throughout the growing season

Delivery available in Newberg and Dundee

Choose to keep the clear glass vase or return it to be sanitized and reused.
For Consideration
We do not offer rebates on weeks that you may be away during your weekly subscription, so we encourage you to send a friend or neighbor to pick up and enjoy your flowers for that week.